About Us - Fairview Home Buyers
Local New Orleans Area Home Buyers
We specialize in buying houses fast and for cash. Depending on the type of property, location, and timing, we will either sell those houses for a short term profit or keep them for long term rental income. We are real estate investors who invest here in our own backyard.
People Business
We understand that every house we buy, sell or rent is going to be to a real person. So ultimately we are in the business of helping other people. That is what's most important to us.
We know that selling a house can sometimes be a confusing, overwhelming, and disappointing experience.
However, it really doesn't have to be painful. When you have the right information and honest people on your team, selling a house can be a stress-free experience. We're here to simplify your life, so you can spend less time worrying and more time living.
About Kevin Landry
Kevin Landry owns and operates Fairview Home Buyers. Kevin grew up in South Louisiana and has been actively buying real estate since 2008. He is based on the Northshore of New Orleans. He is an active member of the New Orleans Real Estate Association and enjoys  creating positive outcomes in any transaction he is involved with. His focus is on properties located in St. Tammany Parish and the neighboring parishes of Tangipahoa, Jefferson, and Orleans.
Benefits of Working With Us
We are Fairview Home Buyers and we are a locally owned company that will pay cash for your house.
Our job is to make your life easier with a simple selling process. Since we are real estate investors, we have the flexibility to offer you multiple solutions when buying property. We offer all cash and a quick close.
We believe that everyone should be able to sleep well at night. We have options that traditional buyers do not. We take pride in creating relationships that last, and provide a customer service experience that is customized for you.
Helping you find your desired solution to real estate related problems is our specialty. Worst case scenario, we'll give you some free advice on how to best navigate your situation.
Contact us at Fairview Home Buyers today, we're here to serve.
Discover How You Can Sell Your Home Even If: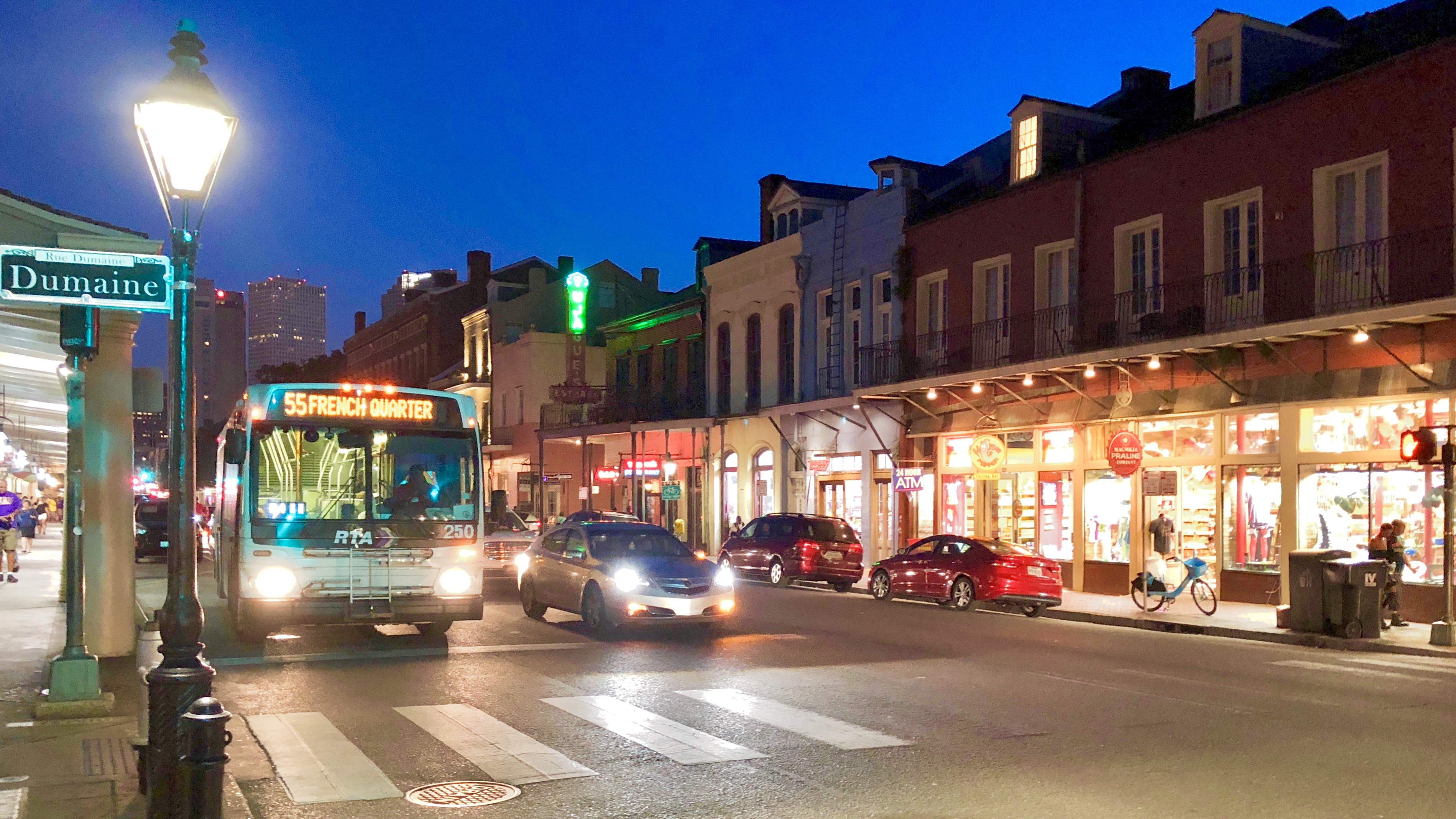 Places We Buy Houses
St. Tammany

Jefferson

Kenner

Marrero

Harvey

Gretna

Orleans

Tangipahoa
Get A Fast Cash Offer On Your House Today
We Buy Houses for cash all over Greater New Orleans. Please submit your details below and we will reach out to you within 24 hours to gather some basic information.
Have Questions? A quick phone conversation with us will relieve your stress about your property.